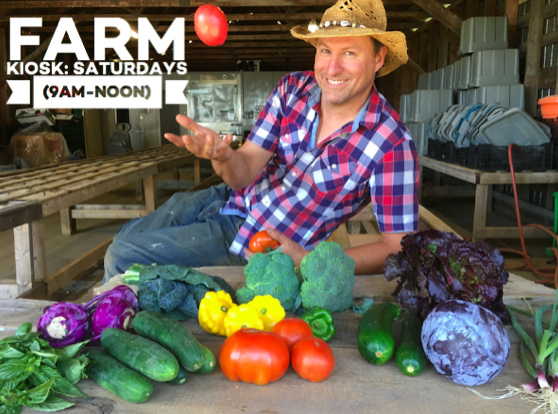 SCHEDULE: Every Saturday (early July – early September) from 9-noon!
You are welcomed to walk around our fields and/or to picnic on site (bring your own meal) during kiosk hours.
Check out our Facebook and Instagram pages for more info!
PAYMENT OPTIONS ON SITE:
Cash
Credit card
Interac
If you have farm kiosk credits, let us know!
THANKS FOR YOUR SUPPORT!
________
WHAT TO DO IN THE AREA:
If you come out to our area- check out the small and big treasures our region has to offer. There are plenty of outdoor & food activities to do near our farm such as visiting the Plaisance Falls, the Plaisance National Park, etc.: